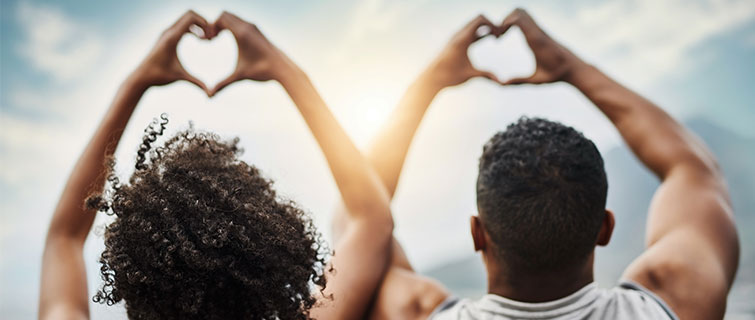 This month, Georgetown University's Health & Wellness Coaching program earned the distinction of accreditation with the International Coach Federation (ICF) in addition to the program certification by the National Board for Health and Wellness Coaching (NBHWC).
For Health & Wellness Coaching graduates, the ICF accreditation opens up additional pathways for professional credentialing as an Associate Certified Coach (ACC) or a Professional Certified Coach (PCC) by using the ACSTH application pathway. Having both accreditations further distinguishes the Georgetown Health & Wellness Coaching program at the top tier of offerings. Graduates are now set up to more easily pursue the professional path that best suits their passions, their strengths, and their clientele's requests of validation from the NBHWC and/or the ICF.
The eight-month highly experiential Health & Wellness Coaching program is based on the principles of adult learning, transformational learning theory, and Jesuit Education Philosophy. With an emphasis on self and personal transformation, the program leads students to explore the full range of human experience including the mind, body, spirit, and emotion as a pathway to behavior change for sustainable health and wellbeing. Students train to become health and wellness coaches in a supportive learning community of faculty, practitioners, coaches, mentors, and fellow classmates.
Housed in the Institute for Transformational Leadership, the Health & Wellness Coaching program is part of a rich history of coach training dating back to 1999 with over 2,000 coaches graduated. After successfully completing the program, graduates are able to tap into an active alumni community across the Institute fueled by leaders; both health and wellness and leadership coaches; organizational development and diversity, equity, and inclusion consultants; and facilitators.
Learn more