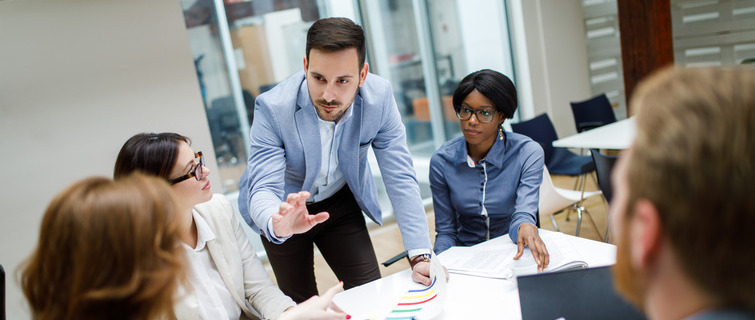 How does a Master's in Design Management & Communications set you up for career and life success? Two of our alumni, Madison Shoemaker (G'21) and Matthew Stebenne (G'20), share their career journeys to inspire your own.
Know Your Why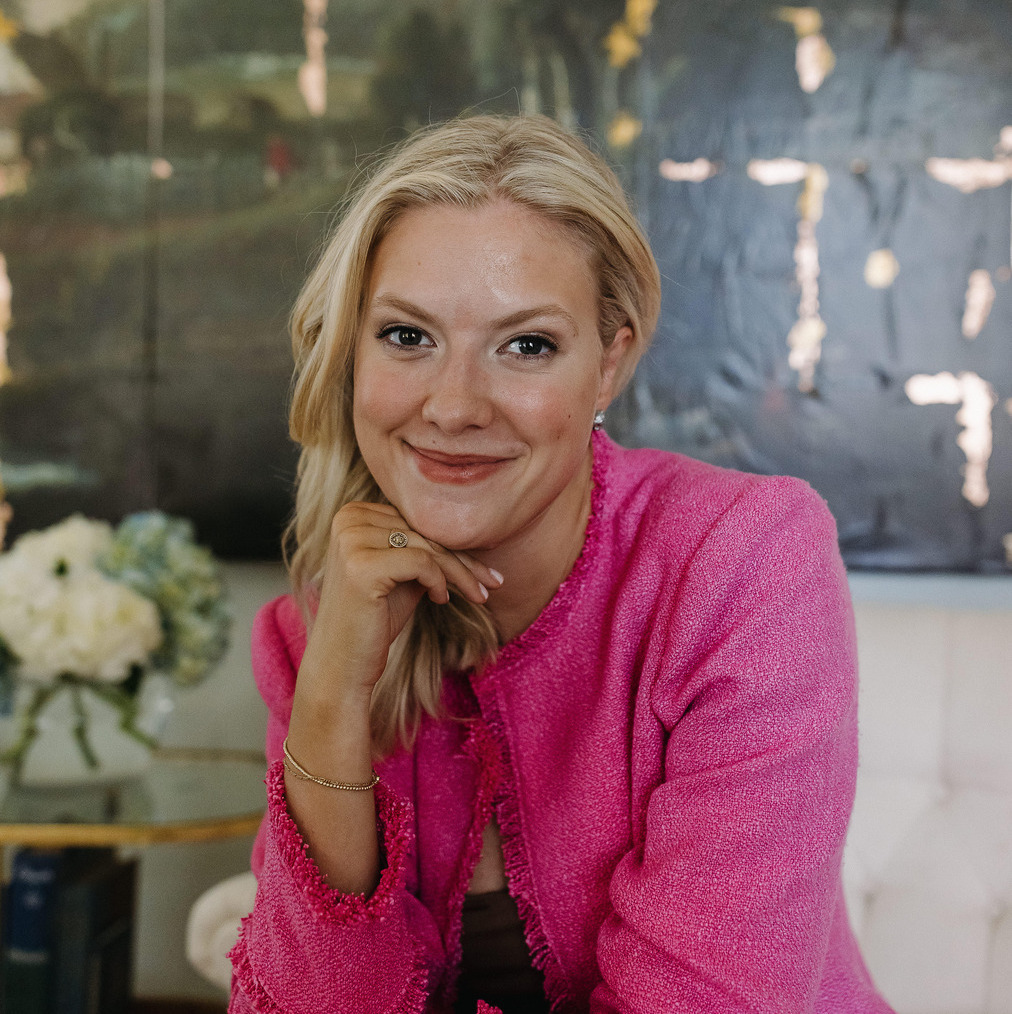 While earning a bachelor's degree in art history, I soon realized I wanted to combine the fields of design and communications. Because these fields were historically separated—think of how many companies have siloed these departments—I wanted an integrated program that responded to the growing need for holistic knowledge and experience.
I started my career in fashion and already had years of experience in business and design, but I wanted to elevate that experience and pivot into something broader, harnessing my strategic insights. After exploring programs, I found the Master's in Design Management & Communications at Georgetown University.
The foundational course in Design Thinking was an excellent introduction with problem-solving that went much deeper than the typical perception of design. Both the practical learning and adjunct faculty who actively worked in their given fields drew me to the program. I'll never forget receiving regular project feedback from one professor who took the time to review and record individualized voice memos for each student. The intentionality of the professors is a bar above the rest and was a transformational part of my experience. Given this environment, I took advantage of every opportunity to work with real-world clients.
During my time in the program, I developed an intake form for all my clients to complete as I worked on course projects. Similar to a medical assessment, clients answered questions about their brand as a living, breathing entity. One incoming CEO wrote on their form, "I have no idea what to say because this company is so dead, I sometimes wonder if it's past resuscitation."
That intake form is now a trademark first step into working with my firm. And I'm happy to share that I still work with the company that once had a seemingly dead brand. They have since grown exponentially in both their portfolio and talent to deliver mission-driven value. One of their board members recently shared: "We're alive again, and I'm thrilled that I stuck around to see the results." When you know your "why," it builds your brand story and is unstoppable.
Today, I run my own firm, Saint O and Madison, serving as a trusted brand advisor and creative director for a wide range of clients—from the health and mental wellness industries to luxury hospitality and retail transformations—many of whom I started working with while at Georgetown. My niche is to assess the swirling chaos of ideas, roadblocks, visions, and goals that many brands and business leaders face and collectively turn this into a clear, strategically aligned brand strategy and story—a skill that was further refined during my time in the program. I tell brand stories that can be tangibly experienced by each of the senses—especially in a digitally focused world.
Through this, I've driven profit and growth, overhauled customer experiences, and empowered leaders to lead with clarity and alignment. I'm incredibly grateful for my time at Georgetown and the Design Management & Communications program—a defining time in my career.
Bringing Innovation to the Federal Government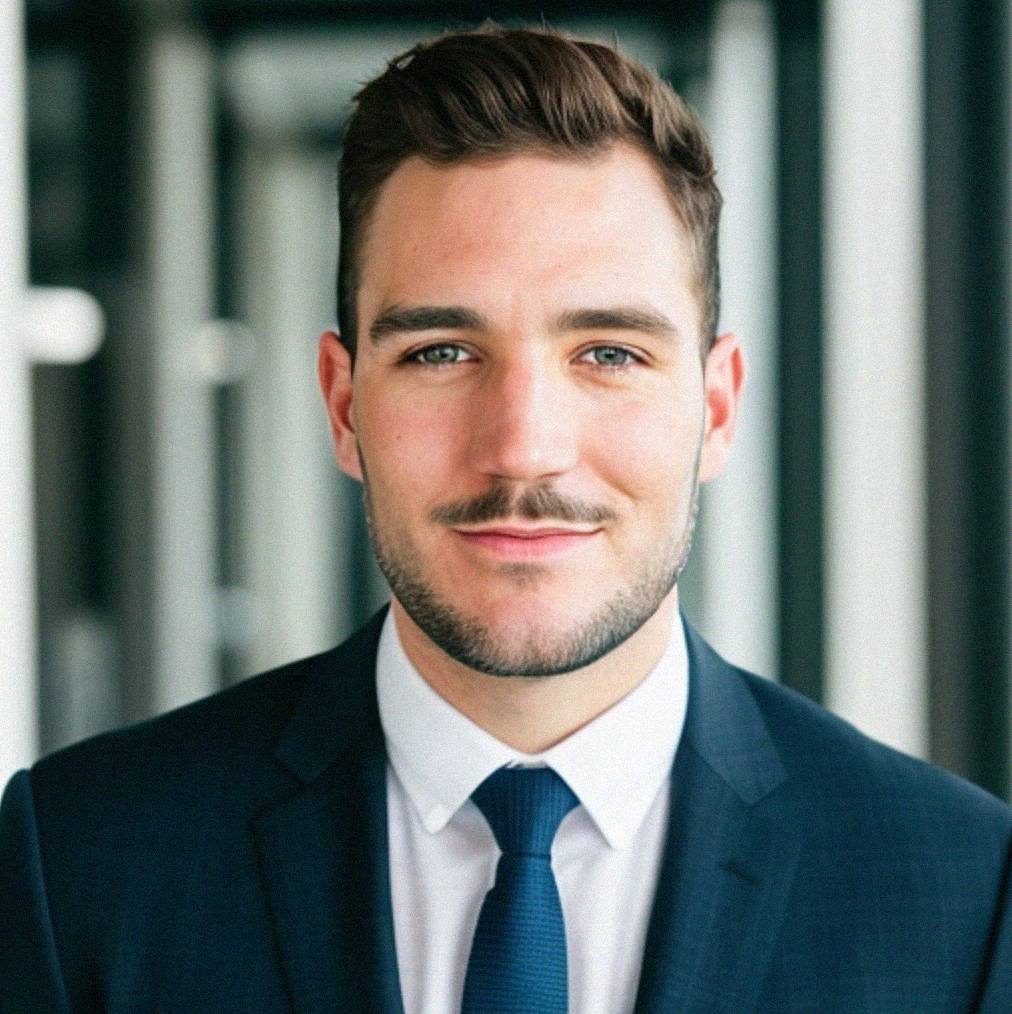 My favorite aspect of the Master's in Design Management & Communications program was the focus on applied work, which helped meld design and leadership theory with case studies and real-world clients to produce actionable results. I was trained to break down complex problems and translate them into delivery-focused design projects. After graduating, I found myself moving toward the same framework within the federal consulting space. Working within a larger Digital Experience capability at a large consulting firm, my day-to-day position as a Design Strategist revolves around helping guide government clients through complex projects that aim to improve the services, systems, and experiences that taxpayers use.
Every day I bring the frameworks and strategies introduced during the program to assist my team in serving federal clients. Courses such as Design Thinking, User Experience, and Design Leadership helped solidify my understanding of human-centered design, the interdisciplinary methodology my team uses to put people first and crack complex client problems. These courses have served as a baseline understanding as I collaborate with my internal team members and help shepherd federal clients toward a more human-centered purpose.
Working at a large firm (30,000+ employees) has given me the support to grow within my own subject matter area (human-centered design) but also grow as new projects come in and exciting opportunities arise. When getting started at the firm, I was told "you can never get bored in consulting," specifically because of the wide array of clients that seek support. In late 2021, President Biden signed an Executive Order on Transforming Federal Customer Experience, bringing all aspects of government to the table to re-evaluate how they are serving American taxpayers throughout the country. I'm lucky to be at the front lines for this push for a more human-centered government, a place that the Design Management & Communications program prepared me to lead.
Looking at their backgrounds and professional experiences in innovative design thinking and client work, it's clear to see Madison Shoemaker and Matthew Stebenne knew their "why." Georgetown was their "how."
Your story isn't finished. Consider earning a Master's in Design Management & Communications from Georgetown University.
Learn more