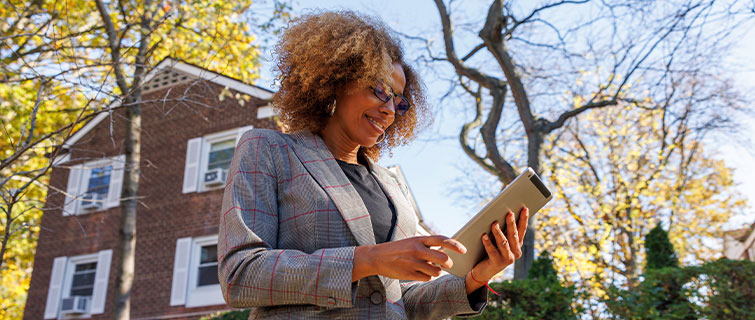 When most people think of a career in real estate, they think real estate agent. However, real estate is not confined to that job only; there are a variety of career opportunities in the industry.
Residential and commercial real estate developers, real estate investment bankers, and fund managers, for example, are in high demand both in the United States and internationally. Here is an in-depth look at these professions:
Real Estate Developer or Real Estate Development Manager
A real estate developer identifies locations for new housing or commercial buildings, signs up prospective tenants, arranges for building permits and zoning permissions and manages the construction. Some developers invest their own money while others obtain financing. Successful developers often gain prestige and satisfaction from contributing to the growth of the communities in which they operate.
CNN Money ranked the job of real estate development manager No. 16 among the Best Jobs in America in 2015.1 With housing and commercial construction on the rise, demand for real estate development managers is expected to grow by 12 percent over the next 10 years.
Real estate development managers must be skilled at analyzing real estate leasing markets and possess some legal know-how to assess contracts and potential risks and liabilities.
Real Estate Investment Banker
Real estate investment bankers provide a full range of financial services to investors, developers, and fund managers that invest in real estate or real estate securities, including providing assistance with mergers, acquisitions, and public offerings.
Demand for financial services sales agents, including investment bankers, is projected to grow by 10 percent by 2024.2
Real Estate Fund Manager
A real estate fund manager is a financial professional responsible for managing a portfolio of real estate investments.
As the economy continues to expand, and as securities and financial instruments continue to increase in number and variety, the demand for financial analysts, including fund managers, is projected to grow by 12 percent by 2024.3
Construction Project Managers
Construction managers are in charge of planning, coordinating, budgeting, and supervising construction projects from start to finish. Demand is expected to grow by 5 percent by 2024.4
If you are looking for exceptional career opportunities and have a strong interest in real estate, consider the Georgetown University online Master's in Real Estate. With courses in the foundations of real estate law, finance, markets, and accounting, as well as specialized courses in advanced topics, students receive a comprehensive education designed to prepare them for these high-level and in-demand careers.
Sources
Learn more