Program in
Master's in Urban & Regional Planning
Success Stories
The Master's in Urban & Regional Planning empowers students to become changemakers who are shaping the future of the field. Here, alumni of the program share how they have leveraged their Georgetown education to make their mark.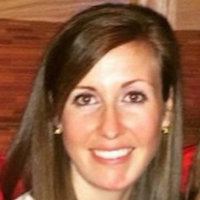 Maura
Brophy
Maura Brophy was already working in affordable housing when she enrolled in the Master's in ...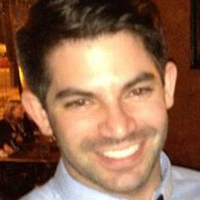 Zachary
Flora
Ward 8 is the poorest ward in Washington, D.C, and its health statistics reflect that ...
Kelsey
Robertson
In her research at Georgetown and work as an urban planner, Kelsey Robertson has been ...