Degrees and Programs in
Emergency & Disaster Management
Success Stories
The Executive Master's in Emergency & Disaster Management empowers students to become changemakers who are shaping the future of the field. Here, alumni of the program share how they have leveraged their Georgetown education to make their mark.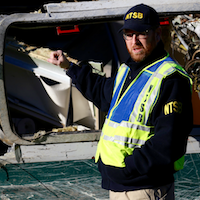 Erik
Strickland
Listen to one of Erik Strickland's podcasts for the National Transportation Safety Board (NTSB) and ...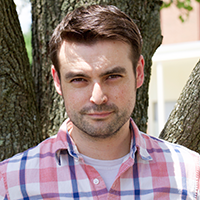 Andy
Moffitt
In the field of emergency management, technical knowledge is critical. And, by the time he ...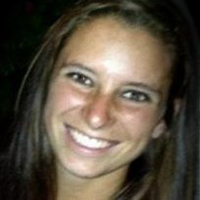 Katherine
Hawn
Years before torrential rains inundated California, a similar deluge struck Colorado, bringing 16 inches of ...