Certificate in
Artificial Intelligence Management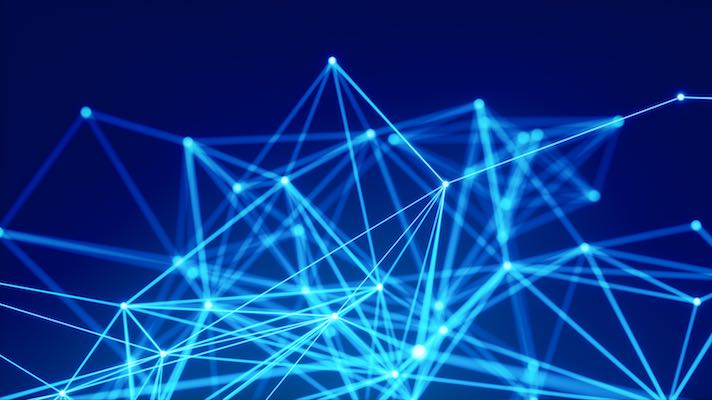 Certificate Program
Understand how to integrate artificial intelligence, machine learning, and big data to increase value and create competitive advantage.
Register Now
Request Information
Certificate in Artificial Intelligence Management
In the Certificate in Artificial Intelligence Management, you'll have the unique opportunity to engage with thought leaders in technology and business strategy while exploring how applications of AI can be leveraged for a competitive advantage.
Using theoretical frameworks, models, and real-world case studies, you'll think strategically about how organizational performance and value can be increased in the cognitive enterprise. You'll also gain insight into the legal, ethical, and policy issues that surround the decisions of leaders within today's business landscape.
This section has testimonials from current students and alumni.
Georgetown University is taking the lead in offering business leaders the opportunity to understand how AI technologies can potentially disrupt and transform the way organizations are managed and gain a competitive advantage."

Jeffrey Warner, Director of Professional Certificate Programs

Artificial Intelligence Management
Upon successful completion of the certificate, you'll be able to:
Distinguish the characteristics and differences of artificial intelligence, machine learning, deep learning, big data, and other advanced technologies
Understand the impact of technological disruption on existing business models
Discover how to integrate intelligence and knowledge as distinct and critical drivers of organizational performance
Develop insight into organizational performance and the legal, ethical, and policy issues that surround the decisions of today's leaders of the intelligent enterprise
Apply a set of planning tools and strategies to identify and evaluate new business models provided by emergent technologies