Program in
Master's in Technology Management
Success Stories
The Master's in Technology Management empowers students to become changemakers who are shaping the future of the field. Here, alumni of the program share how they have leveraged their Georgetown education to make their mark.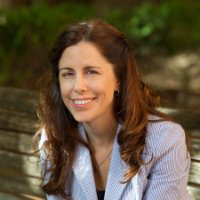 Maura
Imparato
For someone as innovative and tech-savvy as Maura Imparato, it was a rather old-fashioned way ...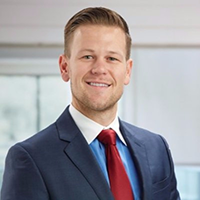 John
Dombzalski
John Dombzalski says he's "not a techie by trade," and, depending on how you define ...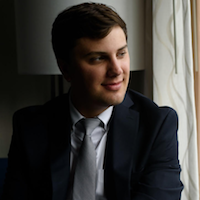 Pete
Deremer
What does Pete Deremer like best about his incredibly multifaceted job at M&S Consulting in ...