Certificate in
Data Science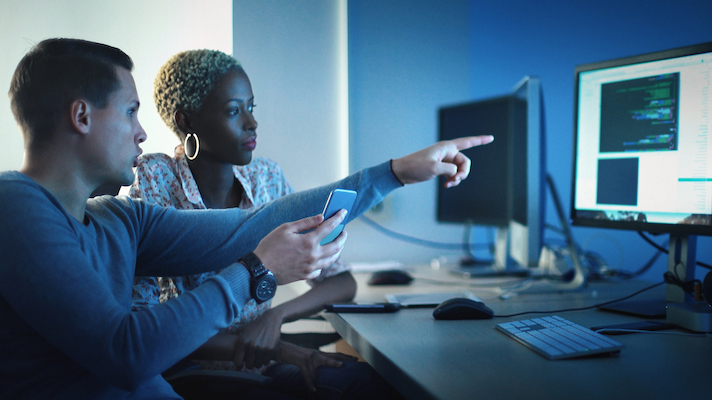 Certificate in Data Science
Georgetown's Certificate in Data Science prepares you with the technical and analytical skills required to collect, clean, model, and present data. As a student, you'll use the Python programming language and industry standard tools to help create and present data analytics, predictive models, and visualizations. Throughout the program, you'll also hone your communications skills and learn strategies for effective data presentation.
Led by academics and professionals within the data science community, our program incorporates hands-on coursework as well as group work focused on real-world data science projects. By the time you complete the program, you'll have the well-rounded expertise that enables you to tell powerful stories with data and create an impact on organizational decisions.
Upon successful completion of the certificate, you'll be able to:
Apply the data science pipeline to analytical workflows
Express effective programming practices for analytics
Utilize and query relational and NoSQL databases
Ingest and wrangle data for deeper insights
Organize statistical hypothesis testing and analysis
Create predictive models that learn from data
Visualize data and models to communicate solutions
Explain the ethical implications of data science
Do you have limited or no programming experience? We recommend taking our Python Basics for Data Analysis and SQL Fundamentals courses before starting this certificate program.
Georgetown is a proud partner of District Data Labs, a data science research institute, data product incubator, and open source collaborative founded by two of our faculty members.