Four Surprises for SCS Dads About Going Back to School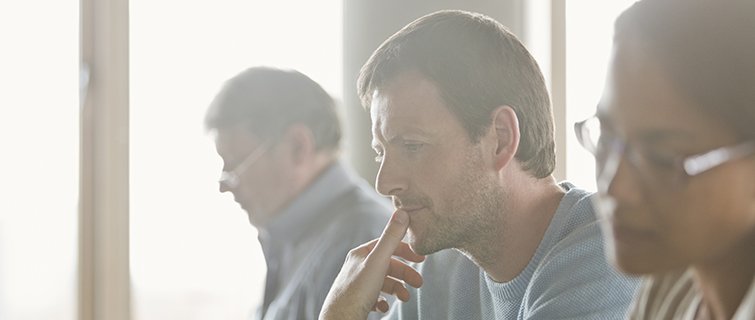 For any student, going back to school for a degree means embracing the unknown. Recently, SCS published an article featuring several student moms who shared their advice about juggling school and family. This month, we're shifting our focus to student dads. Like our student moms, the fathers at SCS pointed out the importance of a support system and expressed gratitude for their spouses in making their educational experience possible. In the spirit of embracing the unknown, they also shared their insights about what surprised them most while balancing a degree program with a career and family life.
Thank you to our student dads who contributed to this article. Whether you're eating Goldfish and quoting "Frozen" in class like Patrick Malone or catching your son dancing in the background during an online class session like Sean Kelly, we appreciate you sharing your experiences with the Georgetown SCS community!