Certificate in
Budget & Finance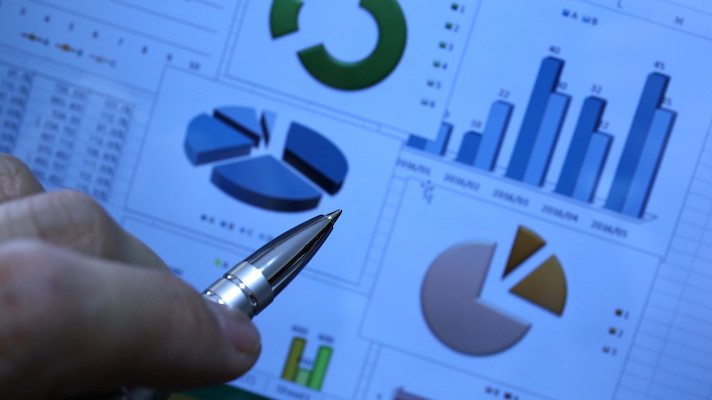 Certificate Program
Become a better decision-maker by developing critical skills in accounting, operational and capital budgeting, and internal financial management.
Request Information
Certificate in Budget & Finance
Georgetown's Certificate in Budget & Finance introduces you to the fundamentals of budgeting and financial management. You'll develop critical skills in accounting, operational and capital budgeting, and internal financial management while learning how to apply new cost management, budget analysis, and risk assessment strategies.
Led by a faculty of academics and experienced practitioners, you'll examine current industry best practices and how to effectively apply them in the workplace. By the end of the program, you'll have a deeper understanding of finance and budgeting, as well as the tools needed to make sound business decisions.
This section has testimonials from current students and alumni.
The examples provided were down to earth, very simple and applicable to our daily lives, hence easy to digest, in relation to the complexity of such notions in the Financial Market. [The course] helped me better understand the fundamentals behind NPV & NFV and how they apply to the evaluation of projects. Definitely signing up for the next module on Financial Modeling."

Eyabane Patasse, PMP Budget & Finance

I can apply this knowledge to the various financial services issues that I deal as a Congressional staffer. The courses are giving me a good introduction to finance, which is invaluable to my job requirements. I enjoyed the program thoroughly."

Andrew Cavazos Budget & Finance
Upon successful completion of the certificate, you'll be able to:
Interpret financial information
Analyze financial statements
Determine costs and benefits of business decisions
Develop operational budgets
Apply cost management techniques
Organize risk and return considerations in capital budgeting
Describe the federal budgeting process
Express operational and financial strategies
Interested in corporate finance and financial markets? Consider the Certificate in Corporate Finance instead.