Degrees and Programs in
Graduate Liberal Studies
Success Stories
The Master's in Liberal Studies empowers students to become changemakers who are shaping the future of the field. Here, alumni of the program share how they have leveraged their Georgetown education to make their mark.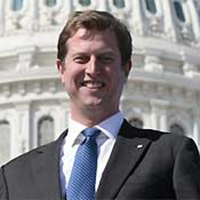 Tim
Embree
If you work for the federal government, it's easy to get discouraged by the hyper-partisanship, ...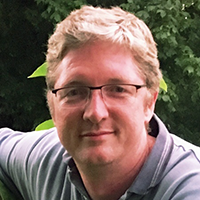 Walter
Ratliff
The good that can spring from religion and the cruelties people inflict on one another ...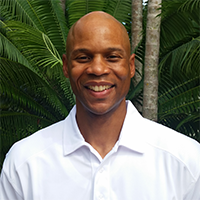 Mark
Woodson
If you want to encourage young people to work hard and aim for college, you ...