Certificate in
Blockchain Technology Management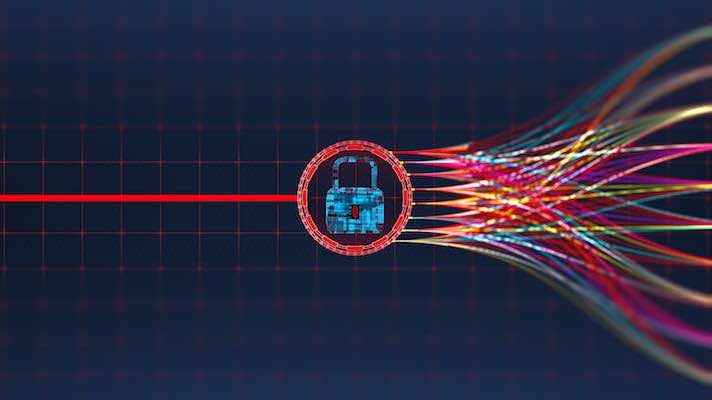 Certificate in Blockchain Technology Management
The Certificate in Blockchain Technology Management is a distinctive program that provides you with a comprehensive overview of the management strategy related to blockchain technologies. Through a combination of lectures, application, case studies, expert guest speakers, and group work you'll study various applications of blockchain technologies. This includes examining areas such as smart contracting and cryptocurrency mining, as well as the key processes involved in the planning, integration, and maintenance of this data management technology. You'll leave the program with the critical insights, knowledge, and management skills required to incorporate successful blockchain technologies into business activities.

This section has testimonials from current students and alumni.
The application of Blockchain technologies goes far beyond cryptocurrency and can potentially disrupt and transform the way organizations are managing their data. Georgetown University is providing business leaders with a chance to explore this impending change and gain a competitive advantage through a deep dive into business models that integrate this technology and the leading experts that use it."

Frederic Lemieux, Faculty Director Blockchain Technology Management
Upon successful completion of the certificate, you'll be able to:
Explain what blockchain technology is and how it works, while gleaning insights into how it will affect the future of data management.
Apply blockchain-decentralized applications and smart contracts relevant to your industry.
Compare and contrast different cryptoasset management strategies and cryptocurrency mining methods.
Analyze and design management strategies integrating blockchain technologies relevant to your industry.