Certificate in
Digital Marketing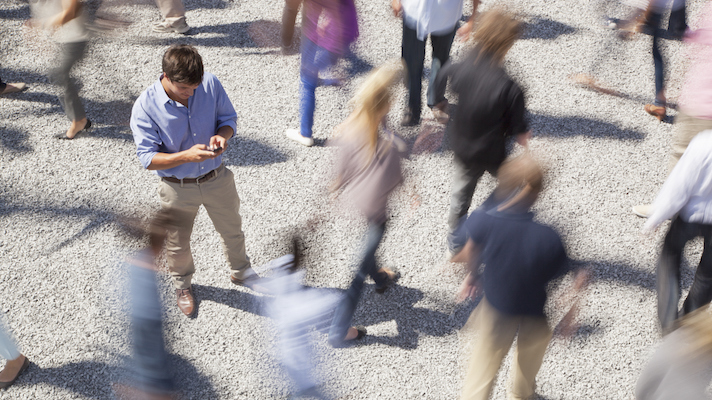 Certificate in Digital Marketing
The Certificate in Digital Marketing introduces you to the world of multi-channel marketing. As a student, you'll develop the advanced skills and marketing knowledge needed to identify, engage, and develop relationships with customers in today's digital environment.
Led by marketing industry experts and practitioners, our courses feature a blend of lectures, class exercises, individual and group work, and a capstone project. Upon completing this professional certificate, you'll have a solid understanding of the digital marketing landscape and the well-rounded expertise that positions you for success.
This section has testimonials from current students and alumni.
I think the instructor was spot on. His teaching method was understandable and succinct. He allowed for critical thinking while at the same time making more difficult concepts palatable."

Maxwell Glover Digital Marketing
Upon successful completion of the certificate, you'll be able to:
Explain multi-channel and digital marketing strategies
Develop digital marketing strategies
Deploy current digital marketing tools
Leverage digital tactics to achieve business objectives
Present ROI of digital marketing efforts
This certificate is designed for professionals who already have foundational marketing knowledge. Do you have limited experience? You may benefit from completing our Certificate in Marketing.