Online Master's in Applied Intelligence


Georgetown SCS Red Cell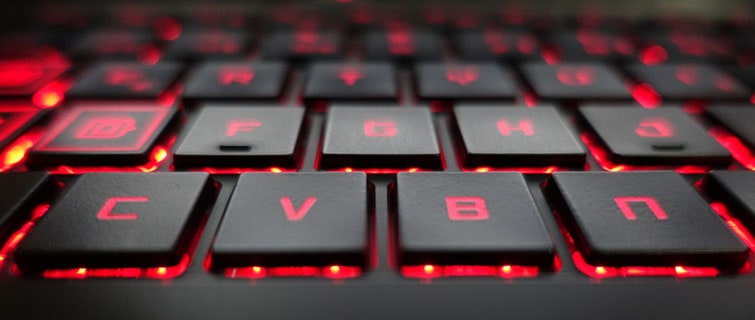 The Origin of Red Cell
In the U.S. Intelligence Community (USIC), a "Red Cell" refers to a "group of contrarian thinkers that challenges conventional wisdom in the intelligence community and mitigates the threat of additional surprises through alternative analysis." Officially, the first Red Cell was established by the Central Intelligence Agency (CIA) in the wake of 9/11. Since then, this practice has largely been embraced by the entire USIC and has become embedded in the Intelligence Reform and Terrorism Prevention Act of 2004 as a best practice.
Today's Red Cells are conducting a broad range of "thinking outside of the box" analysis, aimed at both challenging existing intelligence estimates and also producing alternative future analyses to identify strategic surprises or "black swans." The work of these units is highly regarded by the analysts working in the USIC and is reproduced in the business sector to anticipate market shift, technological disruption, and competitive innovations.
Red Cell Projects at Georgetown
Students in both the Applied Intelligence and Cybersecurity Risk Management master's programs are learning how to collect intelligence, conduct analysis, and write assessment reports. By creating a Red Cell here at Georgetown, we provide a unique learning experience outside of the classroom, helping students acquire and enhance in-demand alternative analysis skills.
Projects in the Red Cell could focus on either self-attributed topics or address concerns communicated by the industry. In that capacity, students could produce original analyses for U.S. businesses and government agencies. The types of analysis include areas such as cyber watch, cyber threat intelligence, cyber defense analysis, risk assessment, and strategic security analysis.
Students are mentored and advised by leading experts from the cybersecurity and intelligence industries. For questions, please contact: