Online Master's in Design Management & Communications
Success Stories
The Online Master's in Design Management & Communications empowers students to become changemakers who are shaping the future of the field. Here, alumni of the program share how they have leveraged their Georgetown education to make their mark.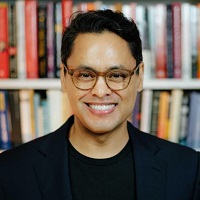 Alexis
Kayanan
On Alexis Kayanan's LinkedIn profile is a poignant story about how he came to prepare ...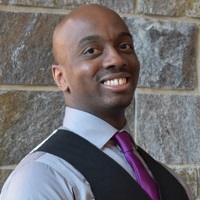 Caleb
McKinney
They both use facts and logic. They both do tests and analysis. Both have clearly ...