Online Master's in Supply Chain Management


Success Stories
The Master's in Supply Chain Management empowers students to become changemakers who are shaping the future of the field. Here, alumni of the program share how they have leveraged their Georgetown education to make their mark.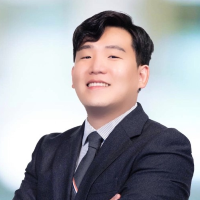 Simon
Myoung
As a supply chain operations manager for the U.S. Army, Sgt. Simon Myoung kept track ...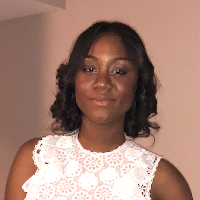 Faneva
Durandisse
Supply chain management is a little like the board game Labyrinth. In Labyrinth, players compete ...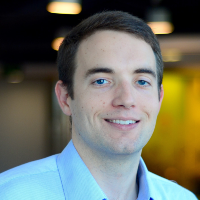 Albertus
Rowan
Albertus Rowan's path to a career in supply chain management might seem circuitous at first. ...