Digital Marketing Strategy Bootcamp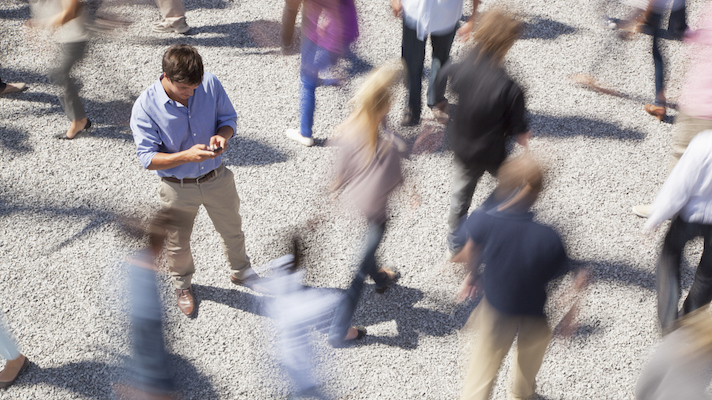 Bootcamp
A bundled package of digital marketing, critical and strategic thinking, collaboration, and creative skills, with one-on-one career coaching throughout the program.
Register Now
Request Information
Digital Marketing Strategy Bootcamp
Georgetown's Digital Marketing Strategy Bootcamp prepares you to navigate the dynamic world of marketing in the digital age. Led by industry experts and practitioners, the program emphasizes the foundational knowledge, analytical thinking, and creative strategies that position you to successfully lead cross-channel communications efforts. You'll develop a comprehensive understanding of the digital marketing landscape as well as the advanced skills and contemporary practices needed to capture audiences and drive impact.
Time to complete/duration: 12 weeks

Time to complete/​duration

12 Weeks

Tuition: $4995

Format: On-campus classes with online coursework

Format

On-campus classes with online coursework

Schedule: Friday evenings and Saturdays

Schedule

Friday evenings and Saturdays
Designed for working professionals, the Digital Marketing Strategy Bootcamp blends online coursework and on-site weekend classes, so you can complete your studies without interrupting your career. The program consists of three key components, all of which can be taken concurrently over 12 weeks:
Digital skills course—Bringing together online coursework and on-site learning, this course will equip you with the analytical thinking and creative skills needed to work across communications channels and design engaging brand experiences.
Power skills course—This course complements the digital skills course with the essential skills—such as collaboration, communication, and critical thinking—that will help you stay competitive at every stage of your career.
Career development coaching—These personalized career services give you the opportunity to work one-on-one with a career advisor, who will help you achieve your goals through a comprehensive package of customized career resources.
You'll leave the program with a certificate in Digital Marketing Strategy from Georgetown, a project to showcase to potential employers, as well as the skills and strategies that will prepare you to excel in the digital world. By the end of the program, you'll be able to:
Explain multi-channel and digital marketing strategies
Develop digital marketing strategies
Deploy current digital marketing tools
Leverage digital tactics to achieve business objectives
Calculate the ROI of digital marketing efforts
Present and explain digital marketing strategies to a diverse group of stakeholders