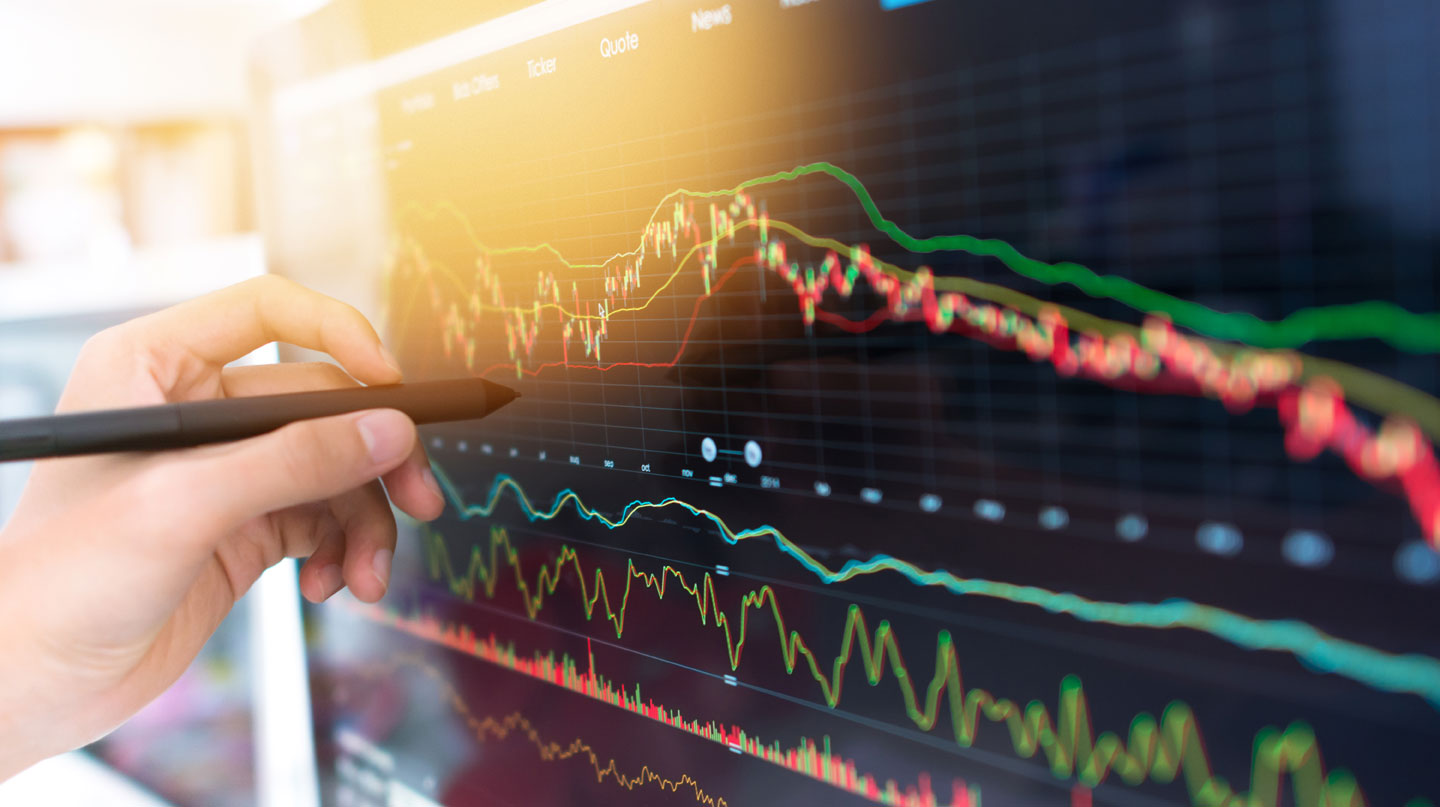 Bootcamp
A bundled package of data analysis and visualization, critical and strategic thinking, collaboration, and creative skills, with one-on-one career coaching throughout the program.
Register Now
Request Information
Data Analytics Bootcamp
Georgetown's Data Analytics Bootcamp prepares you with the cutting-edge analytical and technical skills that empower you to use data to communicate results and support decision-making. You'll master techniques for identifying, collecting, and analyzing data while learning how to create visualizations from that data to tell powerful stories and promote understanding. By the end of the 12-week bootcamp, you'll be positioned to effectively transform data into actionable insights that improve performance, increase efficiencies, and drive results.
Time to complete/duration: 12 weeks

Time to complete/​duration

12 Weeks

Tuition: $6995

Format: On-campus classes with online coursework

Format

On-campus classes with online coursework

Schedule: Friday evenings and Saturdays

Schedule

Friday evenings and Saturdays
Designed for working professionals, the Data Analytics Bootcamp blends online coursework and on-site weekend classes, so you can complete your studies without interrupting your career. The program consists of three key components, all of which can be taken concurrently over 12 weeks:
Digital skills course—Bringing together online coursework and on-site learning, this course will equip you with the foundational knowledge and technical skills you need to analyze data and act on the insights.
Power skills course—This course complements the digital skills course with the essential skills—such as collaboration, communication, and critical thinking—that will help you stay competitive at every stage of your career.
Career development coaching—These personalized career services give you the opportunity to work one-on-one with a career advisor, who will help you achieve your goals through a comprehensive package of customized career resources.
You'll leave the program with a certificate in Data Analytics from Georgetown, a project to showcase to potential employers, as well as the skills and strategies that will prepare you to excel in the digital world. By the end of the program, you'll be able to:
Apply the programming technologies involved in data analysis and visualization
Understand the strategic and operational value of using data
Leverage data analysis to improve the decision-making process
Identify data sources, create analytical data sets, and clearly communicating analysis results
Perform statistical analysis to test the validity of data analysis and decisions
Integrate ethical considerations into the data analysis and decision-making processes