Certificate in
Franchise Management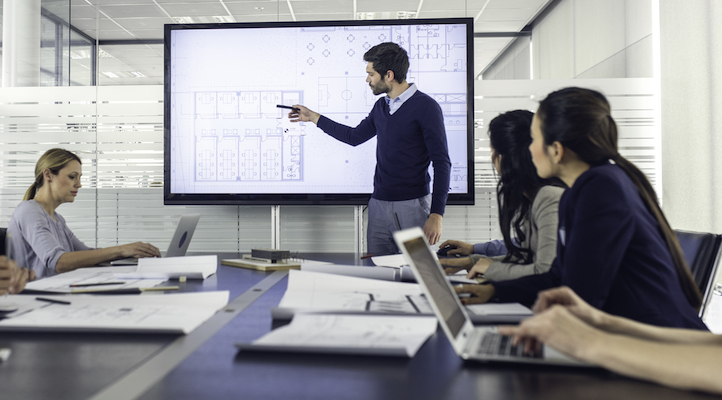 Certificate in Franchise Management
The Certificate in Franchise Management provides you with a comprehensive overview of the franchise sector. You'll gain the critical insight, practical knowledge, and analytical skills required to succeed in franchising.
In the classroom, you'll learn through a combination of lectures, case studies, and expert guest speakers, as well as group work with presentations and peer reviews. Our courses also provide 1350 CFE credits toward the Certified Franchise Executive designation from the International Franchise Association.
This section has testimonials from current students and alumni.
As a result of completing the Georgetown's Franchise Management certificate, I was able to apply the continuing education units I needed to get my Certified Franchise Executive (CFE) certification."

Crystal Lizama Franchise Management
Upon successful completion of the certificate, you will be able to:
Differentiate franchise business models
Determine critical success factors for managing a franchise
Identify and leverage emerging trends in the franchise industry
Analyze risk and reward to inform probability of success in franchising