Certificate in Franchise Management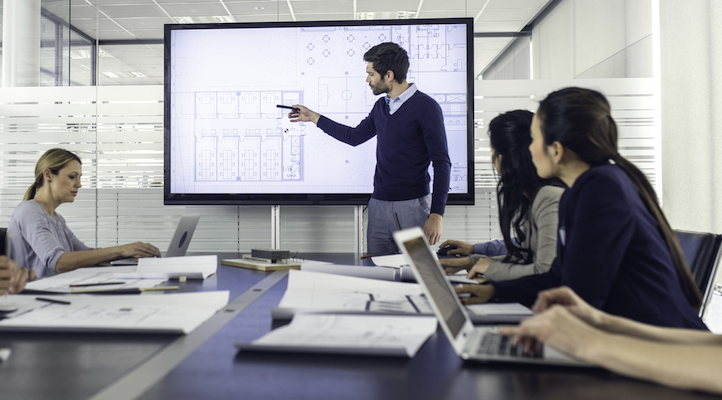 Certificate Program
On-Campus Format
Learn the fundamental theories, models, and practices that prepare you to confidently manage and succeed in a franchise environment.
Request Information
The Franchise Management program includes asynchronous online courses and an in-person classroom learning component.
---
Georgetown's Certificate in Franchise Management is designed for all individuals seeking to learn about franchising, the franchise model, and the key tenets of business format franchising. Our program is structured to provide you with a broader knowledge of and improved competencies in the foundational components related to franchise management. Through a blend of online learning and on-site instruction, the program integrates case studies, interactive exercises, guest speakers, and group projects to foster new insights and strategies. By the end of the program, you'll feel confident in your ability to approach, evaluate, and effectively respond to all aspects and challenges of managing in a franchise environment.
Ideal for: Professionals interested in franchising

Ideal for
Professionals interested in franchising

Duration: 3 months to 2 years

Duration
3 months to 2 years

Tuition: $5,500

Format: Online & on-campus classes

Format
Online & on-campus classes

Schedule: Thursday, Friday, Saturday and online

Schedule
Thursday, Friday, Saturday and online

Semester of Entry: Fall, spring, summer

Semester of Entry
Fall, spring, summer
Upon successful completion of the certificate, you will be able to:
Differentiate franchise business models
Determine critical success factors for managing a franchise
Identify and leverage emerging trends in the franchise industry
Analyze risk and reward to inform probability of success in franchising