Certificate in
Corporate Finance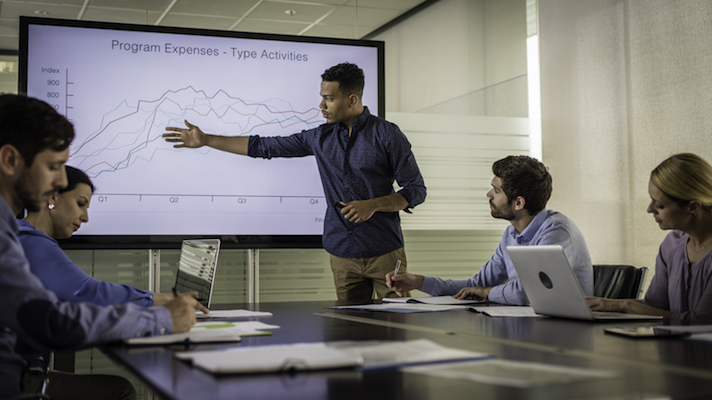 Certificate Program
Learn the key financial concepts and tools needed to analyze financial data, manage risk, and create and interpret financial models.
Register Now
Request Information
Certificate in Corporate Finance
Georgetown's Certificate in Corporate Finance introduces you to the fundamentals of corporate finance as well as the tools and techniques for financial analysis and decision-making. Our program places particular emphasis on understanding the time value of money and risk measurement tools to help you understand present and future values and the price of money in the market.
Upon completing the program, you'll have a deeper understanding of key financial concepts and standards, including financial statement analysis, the discounted cash flow methodology, financing, and the net present value method.
This section has testimonials from current students and alumni.
The online example Excel documents allowed me to walk through the correct methodology for the the wide range of materials taught. I then used these on my own time to attempt the theories on my own and validate that I had, indeed, learned them. I am hoping to show interviewers that I have the necessary foundational skills within excel to be taught their firm specific methods and begin a career with them."

Chris Treyz Corporate Finance
Upon successful completion of the certificate, you'll be able to:
Interpret and construct financial statements
Express standard financial calculations
Define the risk and return relationship
Analyze standard deviations to inform decisions
Define the net present value of money
Distinguish techniques for cash management
Develop financial models for analysis and forecasting
Interested in budgeting, cost management, and internal controls? Consider the Certificate in Budget & Finance instead.