Certificate in
Education Policy & Program Evaluation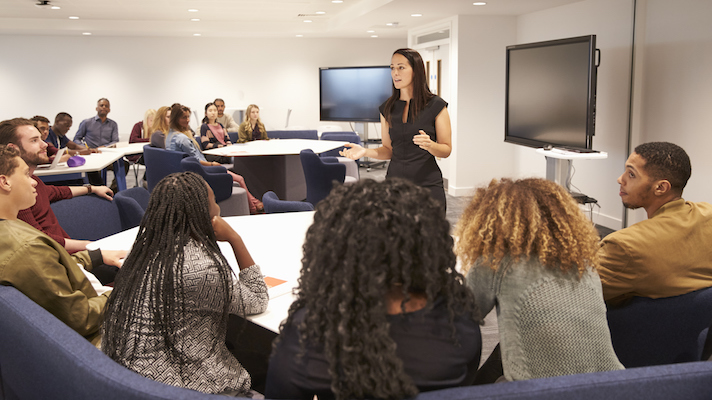 Certificate in Education Policy & Program Evaluation
The Certificate in Education Policy & Program Evaluation prepares you with an advanced understanding of program evaluation theory, methods, and skills. Through case studies and hands-on exercises, you'll develop the well-rounded expertise needed to support and influence programs.
In the classroom, you'll learn from academics and advanced practitioners as you work toward designing and presenting your own policy or program evaluation. Upon completing the program, you'll be able to effectively measure and report on the success of programming and add value to your organization.
This section has testimonials from current students and alumni.
Amy did a really exceptional job keeping the conversations within scope of relevance. The activities also helped me develop the mindset to critically think about programs I develop and how I would eventually want to evaluate them."

Larry Thi Education Policy & Program Evaluation
Upon successful completion of the certificate, you'll be able to:
Compare evaluation theories and techniques
Identify design structure of an evaluation tool
Apply appropriate research methodology to program evaluations
Design a program or policy evaluation outline
Leverage evaluation findings to influence future change