Degrees and Programs in
Applied Intelligence
Success Stories
The Master's in Applied Intelligence empowers students to become changemakers who are shaping the future of the field. Here, alumni of the program share how they have leveraged their Georgetown education to make their mark.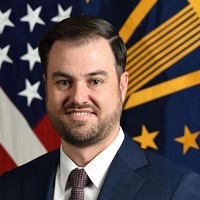 Dane
Hughes
Before coming to Georgetown, retired Army Captain Dane Hughes was working in intelligence collection and ...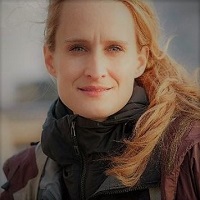 Alexa
O'Brien
We call these profiles Success Stories for a reason: Most alumni we feature have either ...