Certificate in
Strategic Management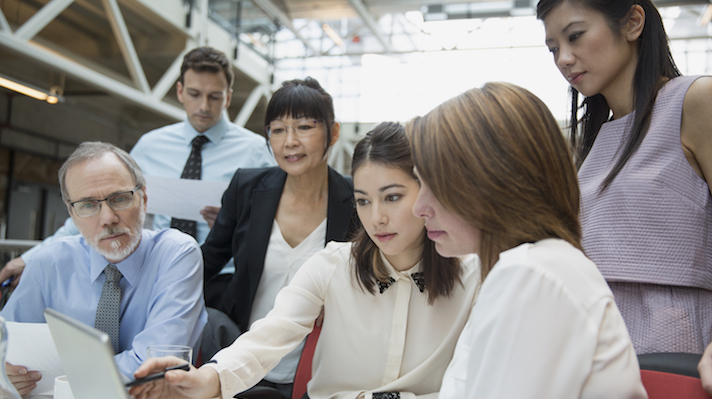 Certificate in Strategic Management
The Certificate in Strategic Management provides you with the practical tools needed to plan and manage strategically in industry, government, and non-profit organizational activities. Participants will be presented with leading-practice models and approaches for strategic planning and execution. These models include environmental scanning, establishing strategic goals and priorities, developing implementation strategies and change initiatives, performance measurement and evaluation, and communicating strategy and performance to diverse categories of stakeholders. The practice of strategic management will be framed within the context of competitive, global, and ethical challenges.
Participants will attend five consecutive days of on-campus classes.
This section has testimonials from current students and alumni.
The instructor used diverse examples from the public and private sectors that helped me see the relevance of the course content for my work."

Anja Huber Strategy & Performance Management

I developed a strong foundation in the basics of strategy and performance management, building a strategy map, and balanced scorecard to guide the growth and expansion of my current employer."

Timothy Shane Parsons Strategy & Performance Management
Upon successful completion of the certificate, you'll be able to:
Understand the processes of strategic planning in the public, private, and non-profit sectors
Use a template to lead the development of a strategic plan, including vision, mission, core values, goals, objectives, and strategies
Measure and evaluate the performance of a strategic plan
Communicate performance to organizational stakeholders
Practice strategic management from a global and ethical perspective