Certificate in
Social Media Management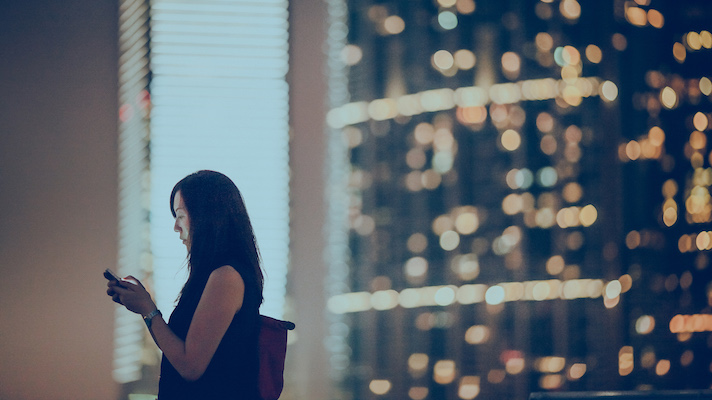 Certificate Program
Gain the skills needed to execute compelling social media campaigns, increase engagement, and create an authentic voice for your organization.
Register Now
Request Information
Certificate in Social Media Management
The Certificate in Social Media Management prepares you with the tools needed to plan, execute, and assess a comprehensive and effective social media campaign. Through a combination of case study analyses, lectures, projects, and simulations, you'll master the art of crafting an authentic and effective voice for your organization and community.
Our faculty comprises seasoned industry experts and social media practitioners, who bring real-world experience and expertise directly into the classroom. By the end of the program, you'll understand how to create a compelling social media presence that engages audiences and drives impact.
This section has testimonials from current students and alumni.
This certificate contained valuable instruction and has made me feel far more competent in my role as the Social Media Manager for the South Carolina Army National Guard. I appreciated the instructors who delivered top-notch material in an easy to understand format."

Steven Capps Social Media Management

This program was very helpful to my career. I started the program as a Marketing Coordinator and a few months after completing the program I was promoted to Communications & Social Media Specialist. I am now more clear on my career path and building my digital portfolio to become a Social Media Manager."

Chaseedaw Giles Social Media Management
Upon successful completion of the certificate, you'll be able to:
Navigate leading social media platforms
Develop comprehensive social media strategies
Implement social media campaigns
Build cross-platform communication plans
Create compelling content for social media channels
Measure and calculate ROI for social media efforts