Program in
Bachelor of Arts in Liberal Studies
Success Stories
The Bachelor's in Liberal Studies empowers students to become changemakers who are shaping the future of the field. Here, alumni of the program share how they have leveraged their Georgetown education to make their mark.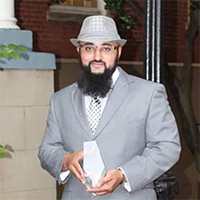 Blaine
Campbell
"How have we failed you?" That might sound like a strange question to ask boys ...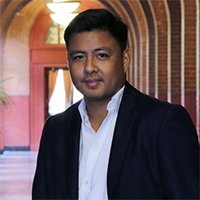 Ricardo
Paredes
When they heard they would be expected to write a book in their entrepreneurship course ...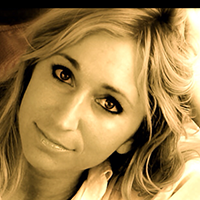 Melani
Mennella
What Melani Mennella needed most, initially, was just the degree: That printed certificate from a ...