Program in
Master's in Journalism
Success Stories
The Master's in Journalism empowers students to become changemakers who are shaping the future of the field. Here, alumni of the program share how they have leveraged their Georgetown education to make their mark.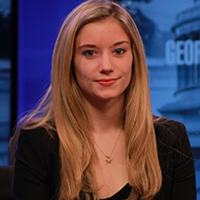 Julia
Clancy
December was a busy month for Journalism student Julia Clancy—and not just because of the ...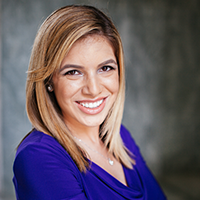 Judy
Kurtz
When George W. Bush came to the defense of the media after it was brazenly ...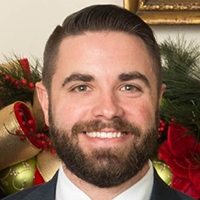 Paul
Rigney
When North Korea launched a failed missile test on April 29, Paul Rigney got to ...
here
.