Executive Certificate in
Leadership Coaching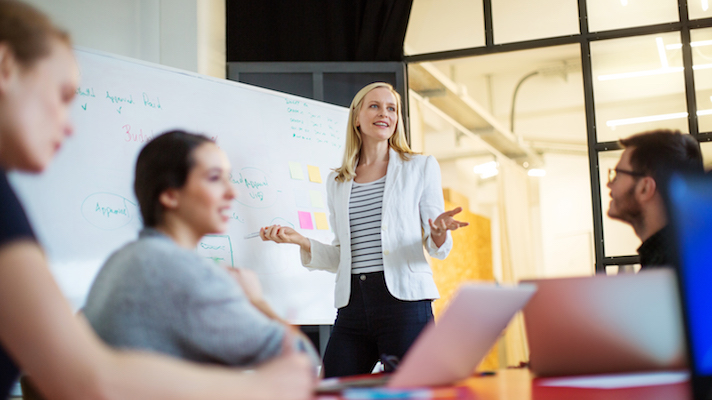 Executive Certificate in Leadership Coaching
Georgetown's Executive Certificate in Leadership Coaching examines the links between coaching and organization development, with an emphasis on coaching skill development. As a student, you'll learn about the role of self as a coach and instrument of change, study coaching within systems dynamics, and understand how to create productive and fulfilling relationships in the coaching role.
You'll have the opportunity to connect with other senior-level professionals while learning through a combination of interactive classroom instruction, reading, self-reflection, and hands-on practice in individual and group & team coaching. Upon completing the program, you'll be prepared for the Professional Certified Coach level of proficiency as established by the International Coach Federation.
This section has testimonials from current students and alumni.
I chose to enroll in this specific program based on my interest in a holistic coaching approach, as well as Georgetown's stellar reputation in the industry. The Georgetown program is world-renowned and the leader in its field."

Rachel Verlik Leadership Coaching
Upon successful completion of the certificate, you'll be able to:
Coach individuals, teams, and groups
Consistently practice reflection, self-observation, and self-correction
Demonstrate fluency in the domains of language, body, and emotion
Understand leadership coaching as an organizational intervention
Define and provide the elements of the coaching relationship
Apply the concepts of adult development theory to your coaching
The Georgetown University Certificate in Leadership Coaching program is certified as an Accredited Coach Training Program (ACTP) by the International Coach Federation.