Certificate in Instructional Design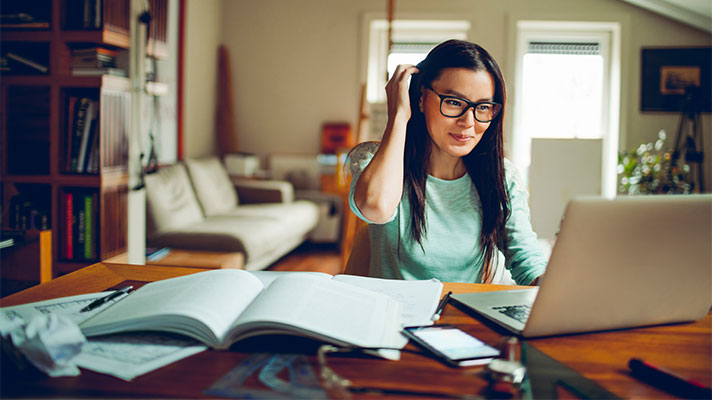 Certificate Program
Online Format
Develop the social impact instructional design skills to support mission-driven organizations around the world.
Request Information
Georgetown's Online Certificate in Instructional Design introduces you to the fundamentals of creating online learning experiences that integrate social impact concepts to inform and activate students, employees, and clients to serve as agents of social change in work and the world. As a student, you will focus on designing, developing, and evaluating online learning experiences through the social impact design lens and creating courses that engage learners in projects related to addressing social challenges.
Led by a faculty of academics and professionals within the instructional design community, our program incorporates the real-world practice of leading the design, development, and review of an online course, while achieving a deeper understanding of instructional design. By the time you complete the online program, you'll have the well-rounded skills and expertise to help mission-driven organizations throughout the world create quality online learning experiences.
Ideal for: Entry- and mid-level professionals

Ideal for

Entry- and mid-level professionals

Duration: 4 months

Tuition: $4,990

Format: Online

Enrollment: At Your Own Pace

Enrollment

At Your Own Pace

Semester of Entry: Fall, spring, summer

Semester of Entry

Fall, spring, summer
Upon successful completion of the online certificate, you'll be able to apply the following outcomes in your career:
Integrate social impact frameworks into the design and development of online courses
Align course elements with course- and module-level learning objectives
Articulate ethical considerations related to design and technology
Evaluate the quality of courses designed using synchronous and asynchronous technologies
Use project management techniques to oversee online course development
Collaborate with multimedia experts to design video, audio, and graphical elements