Program in
Master's in Higher Education Administration
Success Stories
The Master's in Higher Education Administration empowers students to become changemakers who are shaping the future of the field. Here, alumni of the program share how they have leveraged their Georgetown education to make their mark.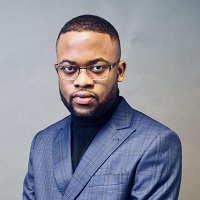 John-Otis
Blanding
John-Otis Blanding was an International Business major at Auburn University, in Auburn, Ala. But near ...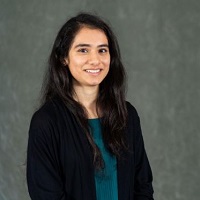 Nehal
Gajjar
A key advantage for students at Georgetown's School of Continuing Studies is the opportunity to ...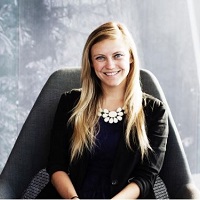 Hillary
Lundberg
Hillary Lundberg thrived as a college student in Southern California—so much so, in fact, that ...