Program in
Master's in Human Resources Management
Success Stories
The Master's in Human Resources Management empowers students to become changemakers who are shaping the future of the field. Here, alumni of the program share how they have leveraged their Georgetown education to make their mark.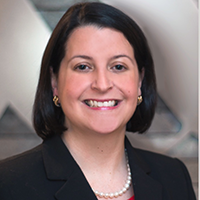 Megan
Pierouchakos
What do students like best about the Master of Professional Studies programs at Georgetown's School ...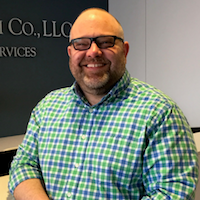 Ronald
Czyz, Jr.
Listen carefully to how Ronald Czyz, Jr. describes his work at University Research Co., LLC ...