Degrees and Programs in
Graduate Liberal Studies
Success Stories
The Doctor of Liberal Studies program empowers students to become changemakers who are shaping the future of the field. Here, alumni of the program share how they have leveraged their Georgetown education to make their mark.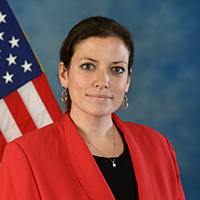 Jennifer
Phillips
Not so long ago, the highlights of Jennifer Phillips' week were the two nights she ...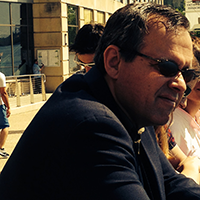 Donald
Pruefer
Call him prescient, if you'd like, but Donald Pruefer insists he "had no idea war ...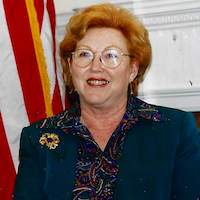 Elizabeth
Shelton
Retired foreign service officer Elizabeth Shelton had two reasons for pursuing a Doctor of Liberal ...