Certificate in
Business Administration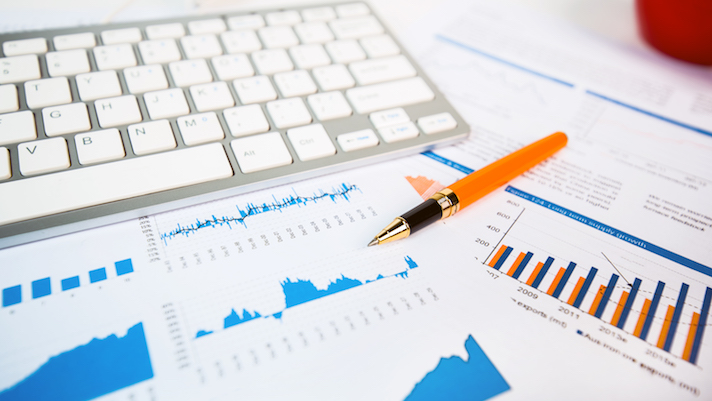 Certificate in Business Administration
Develop foundational skills in the critical functions necessary for success in business: management, marketing, communications, accounting, finance, and strategy in Georgetown's Certificate in Business Administration. As a student, you'll sharpen your skills in planning, forecasting, decision-making, and implementation through case studies and hands-on exercises.
You'll also gain perspectives on contemporary management theory and practice from a distinguished faculty comprising instructors from Georgetown's McDonough School of Business and business experts from Fortune 100 companies.
This section has testimonials from current students and alumni.
Professor McCabe did an outstanding job explaining everything and made it clear to us. His enthusiasm in teaching us the proper logic and principles of management will help me enormously with working with my manager at my job."

Edwin Rodas Business Administration

Being someone who has an existing business, I actually needed a business plan and this course gave me the push I needed. I have been putting it off because I wasn't quite sure how to go about making one. The instructions and layout/guideline handout was extremely helpful. I now know what to look out for when it comes to things in the business industry that I had no idea about before."

Omolara Odupitan Business Administration
Upon successful completion of the program, you'll be able to:
Apply skills to successfully manage an organization
Compare marketing plans
Recommend marketing approach to satisfy customer needs
Diagnose business and management problems
Formulate strategies to solve problems and achieve goals
Defend and communicate business plans
Interpret financial statements
Explain future and present values and discounted cash flows
Interpret key financial ratios
Summarize time value of money, investments, and capitalization