Certificate in
Multidisciplinary Business Studies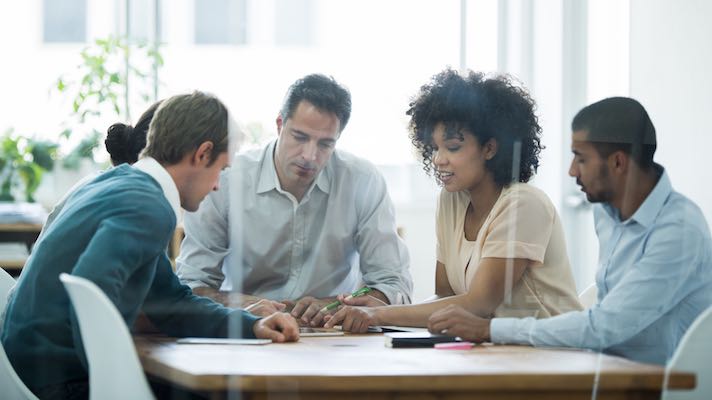 Overview
Gain the knowledge and skills needed to compete and succeed in an increasingly diverse economy. As a student in Georgetown's Certificate in Multidisciplinary Business Studies, you will have the unique opportunity to customize your academic experience by selecting a combination of courses from different but related fields. This flexible, customized program will enable you to meet your specific professional goals.
Whether you're looking to develop a specific skill set or a deeper understanding of core business concepts, our academic advisors will help you build the right program for you. Choose six targeted classes from thirty course options in business administration, budgeting, finance, and marketing to help you land a promotion or even switch careers.
This section has testimonials from current students and alumni.
Georgetown recognizes that the nature of work and required competencies in the 21st century is rapidly evolving. Flexible, customizable programs of study are essential in meeting the growing diverse needs of professionals and organizations."

Jeffrey Warner, Director of Professional Certificate Programs
Upon successful completion of the program, you'll be able to:
Integrate multidisciplinary business knowledge into a professional industry
Apply business skills to manage an organization or team
Communicate strategic business and marketing goals
Prioritize projects in alignment with organizational initiatives