Certificate in
Financial Planning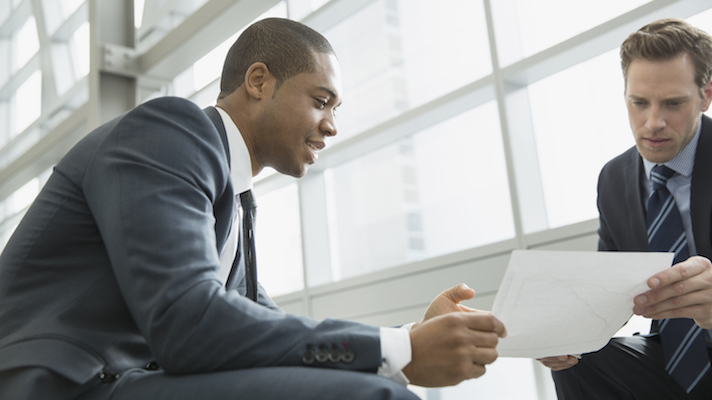 Certificate Program
Certificate in Financial Planning
Led by renowned faculty and experienced practitioners, you'll partake in nine months of rigorous part-time study in financial planning fundamentals, investments, taxation, retirement, estate planning, and ethics. At the end of the program, you'll apply what you've learned to complete a comprehensive client case study to prepare you for real-world client interaction.
The Certificate in Financial Planning is registered with Certified Financial Planning Board of Standards, Inc. to fulfill the education requirements of the CFP® certification.
This section has testimonials from current students and alumni.
I am a career changer so this course really prepped me for the investment side of the financial planning industry. I am very grateful."

John Scott Financial Planning
Upon successful completion of the certificate, you'll be able to:
Apply financial planning theories to real-life financial planning situations
Advise individuals, families, and small businesses on complex financial issues
Develop and maintain tailored and comprehensive financial plans
Provide investment, retirement, estate, and tax planning recommendations for clients
For over 10 years, Georgetown University School of Continuing Studies has offered the Certificate in Financial Planning program in collaboration with Kaplan Schweser.
Please note that the Certificate in Financial Planning program is designed to teach the profession, not the CFP ® exam. While the Certificate in Financial Planning program is a CFP® Board-registered program, it is not an exam preparation program. The Georgetown University Center for Continuing and Professional Education is an educational affiliate of the Financial Planning Association National Capital Area Chapter.